Together, we can empower millions of people to access clean water resources. 
We are a non-profit aimed at reviving water bodies.
With your help, together we can we aim for a water-rich India.
Since our inception in 2018, we've created an impact on hundreds of villages give access to clean water to more than 65 lakhs people. 
By partnering with public and private sector organisations, we have effectively completed over 500 ecologically sustainable development projects throughout India.


Restoration of Water Bodies



Explore the cities and villages where we've made a positive impact by revitalizing hundreds of once-polluted and neglected lands into thriving ecosystems that now support their surrounding communities.
India
Jammu and Kashmir (4)
Haryana (3)
Uttar Pradesh (2)
Gujarat (3)
Maharashtra (3)
Karnataka (2)
Andhra Pradesh (1)
Tamil Nadu (141)
Other Countries
Contribute to our campaign
One of the most pressing issues facing our planet today is the scarcity of fresh water. This is a problem that affects millions of people around the world, particularly in developing countries where access to clean water is limited. By supporting our organization, you can help to ensure that everyone has access to this life-sustaining resource – clean water.

Browse Campaigns
Support our efforts to protect water bodies and promote sustainable environmental efforts.
Make a Donation
By making a donation, we can collectively create a significant impact. Together we can work towards a society where clean water is available to all.

Volunteer
Contact us to find out how you can volunteer your time and skills to support our work.
Together, we have empowered millions of people to access clean water resources. Nonetheless, there is still a considerable need, and we encourage you to team up with us in accomplishing our goals for water conservation.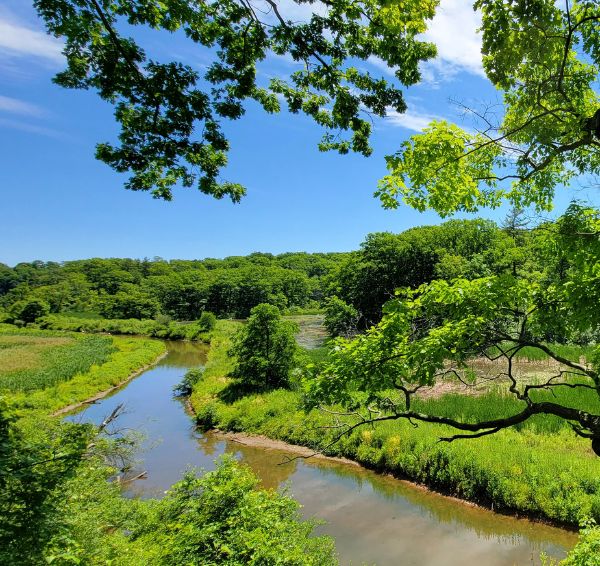 Lakes restoration in Ramnad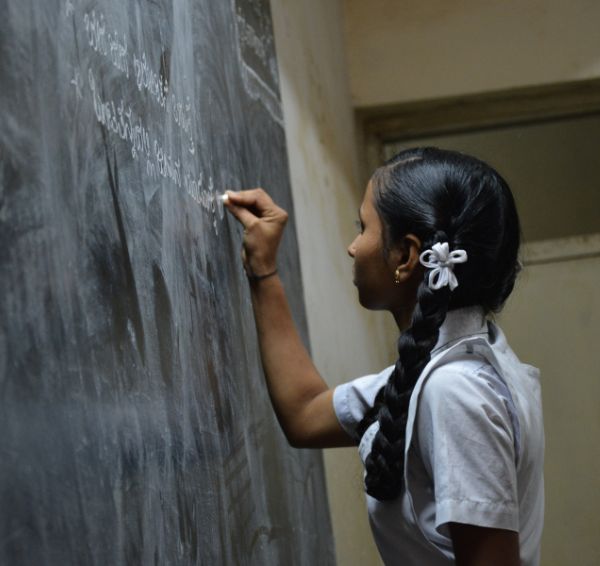 Construct a toilet for Nadiyam high school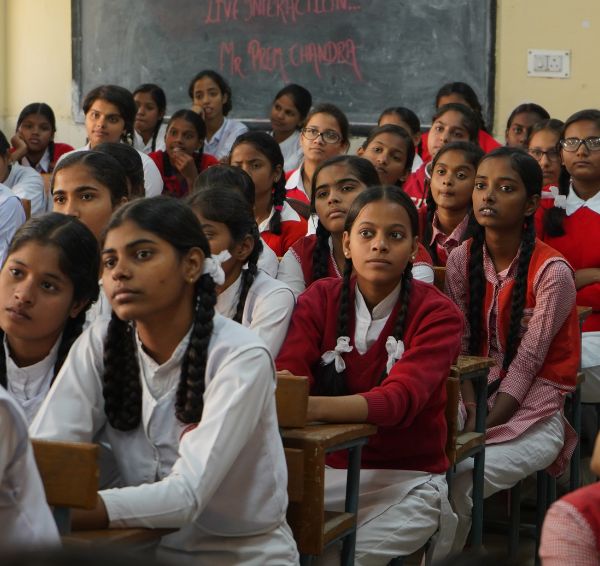 Sanitary napkin incinerator for Girls high school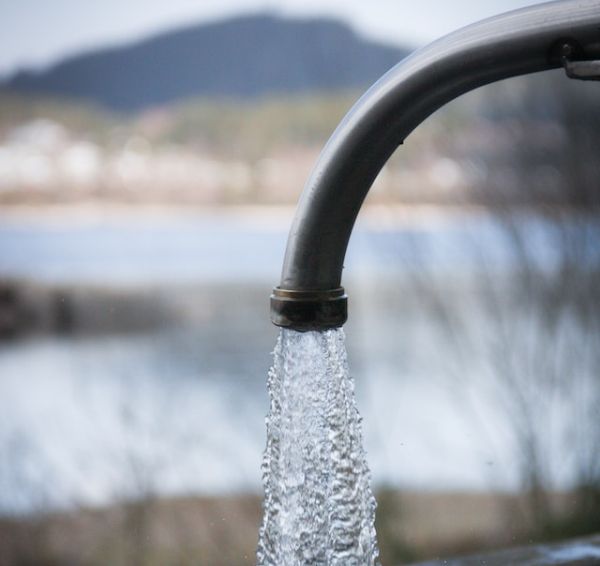 Bring tap water connection to
Our transformation stories
Our efforts impacted over
65 Lakhs lives
Preserving water bodies is crucial for maintaining a healthy environment and ensuring the availability of clean water for human consumption and other uses.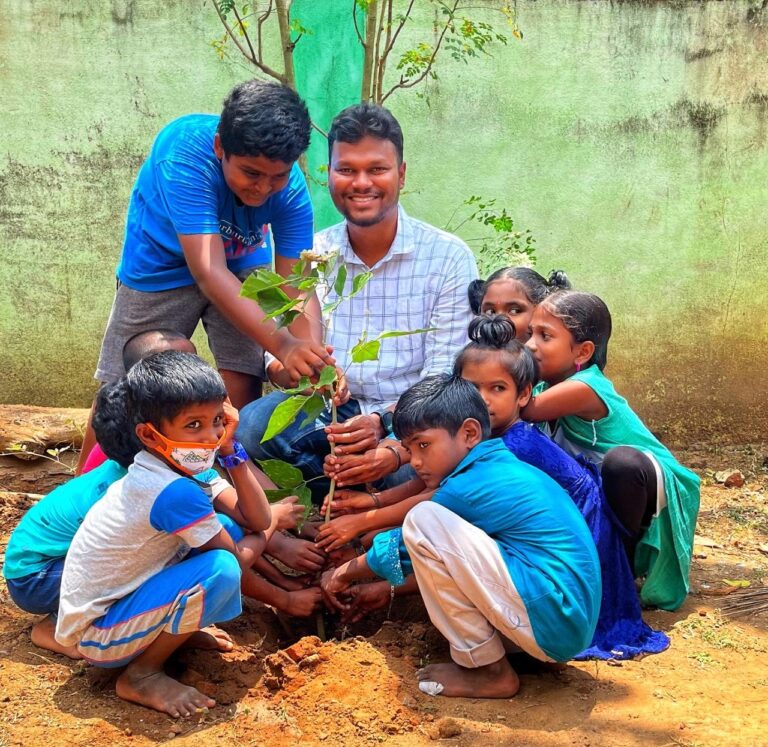 You're invited to
our Event!
Want to become a Volunteer?